I see my work as creating symbiosis, lasting relations and it is most rewarding to continuously learn from those I work with and for. I believe professional endeavour is about proactivity and serendipity jointly; channeling effort into these relations to build mutual value, long term.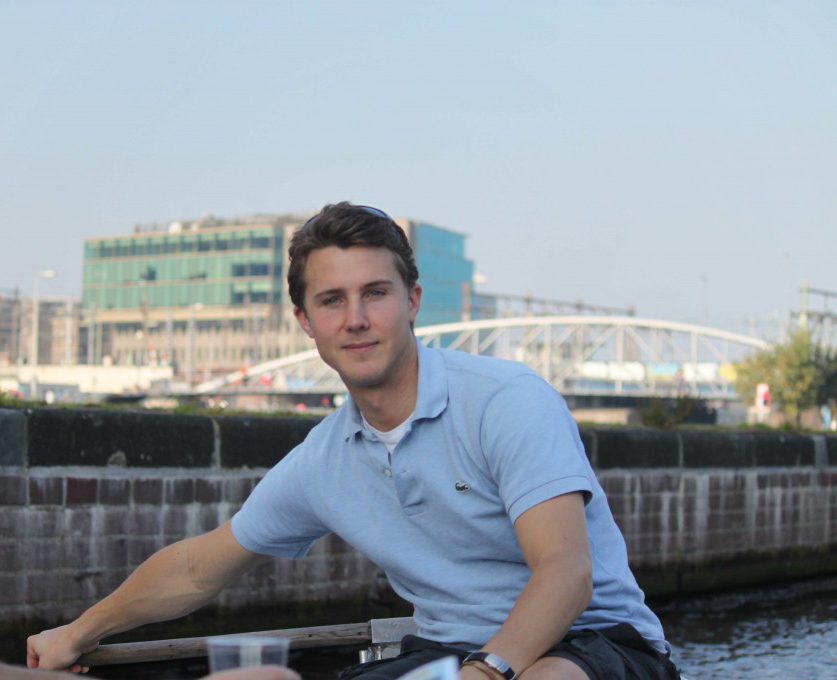 Christopher A. Grock, 2011
I'm an entrepreneur seeking to develop my knowledge and materialise my vision within Renewable Energy. I do so by helping businesses with Business Development and Project Management to grow their portfolio. By offering wide experience, broad interest and network I help in commercial and development capacities. This often entails enabling a broader market reach to de-risk businesses geographically or establishing new services to have positive impact on visibility and long term bottom line results.
The aim is to acquire buy-in to the companies and/or project(s) engaged with and create for my own company a rounded portfolio. This is to cover maximum 3-4 partners/entities, each being distinct in their own right within the RE value chain. It is important to stay both focused and engaged, so the segment of each must have just the right degree of overlap to complement the rest.
My ambition is to enhance my experience in processes up to financial close of RE projects (REF), as well as construction and O&M (WMS)- in other words, the full life cycle of an RE project.
With volunteer work for Engineering without Borders NL, I lend my experience to those vulnerable communities in the world who can benefit most from water and electrification systems in an age where the distribution of wealth is unsustainably imbalanced and blue chip multinationals have little respect for the environment and it's peoples.
What I currently seek is one more engagement in the technology field, particularly energy storage and / or big data, for whom I can bring on valuable insight and network from the developers side and technical integration, whilst being something that aspires to my (and the market) interest – not to mention integrating them on current projects I'm involved with.
My independent setup has and continues to allow me to develop a fantastic understanding of the Renewable Energy sector (A-Z), whilst not having been educated formerly in it. Taking a step into the unknown and starting my own company was the only way I could have control over the exposure needed to pursue my longterm goal, which has so far proved to be a most rewarding journey of self exploration and education.
–
Professional associations: